About this website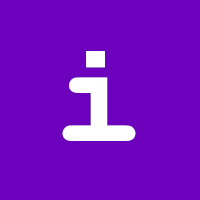 Why did I make this?
One day, my classmate in school saw my fancy Linux install on my laptop, and asked how I got it. After explaining to him what Linux was, he immediately wanted it, but got stuck in deciding which distro, out of the current thousand's, would he use. This got an idea in my head to create this website, making it easier for beginners as well as advanced users to have an easy method to use Linux. Just like all the distros curated in this website, the code for my website as well as the projects it uses are open source too! Click the button below to see the Git repo of my code.
About me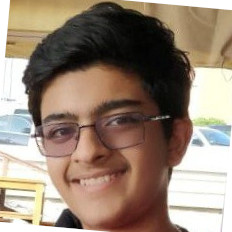 Avi Wadhwa
Hello there! I'm a fifteen year old FOSS (Free, Open Source Software) enthusiast, working on this website. I currently use Fedora. You can contact me/see what I'm up to these days via the buttons below!
I gave a lightning talk at GUADEC! ⚡
Shoutout to the projects, communities and people who helped in the making of this ✨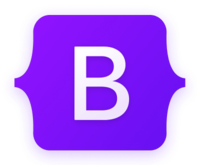 Bootstrap
Bootstrap is the CSS library used throughout this website. I used it, albeit with some slight modifications (like the purple buttons!)
Website